​
You just GOT RECOGNIZED!
​
To receive Master status:
Master qualification awards begin to accrue after the show in which a member attains Signature Status.

First, Second, and Third Awards as well as the 'Best of Awards' are the Master Qualifiers.

An artist awarded 3 Master Qualifier awards in a 5 year period is now qualified to make a submission to the Masters Committee Jury headed up by Cheng Lian.

Email Membership@noaps.org – title the email "Masters Submission"

Please submit: 10 original artwork images, biography and any published articles or related achievements

2 Nationals per year, an artist will have 10 chances in any 5 year period to qualify for Master.

If you have qualified for Masters Status designation you may sign the initials NOAPSM on your original works of art.
MASTER OF ART
Established 2021
MASTER OF ART
Established 2017
MASTER OF ART
Established 2016
MASTER OF ART
Established 2015
MASTER OF ART
Established 2015
The Teacher
2018 NOAPS SPRING INTERNATIONAL ON-LINE EXHIBITION
Turquesa
The 2017 NOAPS FALL INTERNATIONAL ON-LINE Exhibit
String of Pearls
25th Annual 2015 NOAPS 'Best of America' Exhibition
The Teacher
2018 NOAPS SPRING INTERNATIONAL ON-LINE EXHIBITION
MASTER OF ART
Established 2010
MASTER OF ART
Established 2008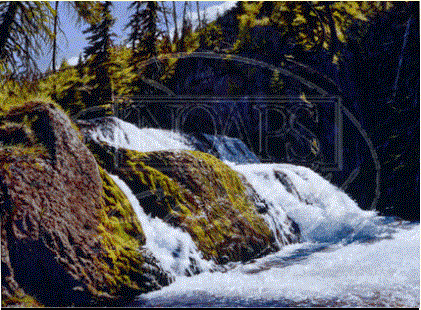 MASTER OF ART
Established 2008
MASTER OF ART
Established 2006
Orchid in Brown Paper Sack
MASTER OF ART
Established 2022
MASTER OF ART
Established 2023
MASTER OF ART
Established 2023
Frnsworth - On Parde 14x18
Farnsworth - Through the Few 14x18
Farnsworth - Foothills 16x20
Frnsworth - On Parde 14x18